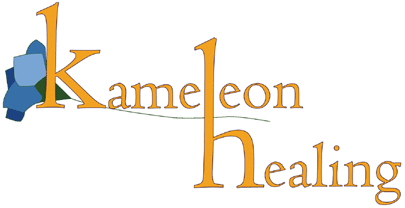 Kameleon Healing, run by Cher K., was incorporated on Halloween of 2002 to create magical, emotionally healing experiences for people of all ages. We focus on reducing the impact on our environment by offering ways to reduce and reuse while saving money.
Cher teaches watercolor and basic arts and crafts to children & teaches adults the art of aromatherapy and perfumery, and sells original artwork.
She is EEC certified to teach kids as well as current in CPR and first aid. During the school year, she teaches at an afterschool program but is available to teach on weekends and school holidays.
Cher has been educating adults in essential oil use since 2004. She does do not sell essential oils but teaches you how to purchase and use essential oils safely and effectively. She shows folks how to make homemade personal and cleaning products for so much less than retail and with a lot less of a carbon imprint by avoiding shipping, excess packaging, and marketing. She creates the first long-lasting product for you but encourages you to DIY next time. This is not good for repeat business, but it is good for the environment and my students. Yes, it is out-of-the-box thinking, but encouraging positive practices creates more wealth for all.
Cher sells original art and customized art both framed and unframed. She can make caricatures of you or your pet from a picture. She reuses thrift store frames to create professional, ready to hang pieces that are affordable for all art budgets.